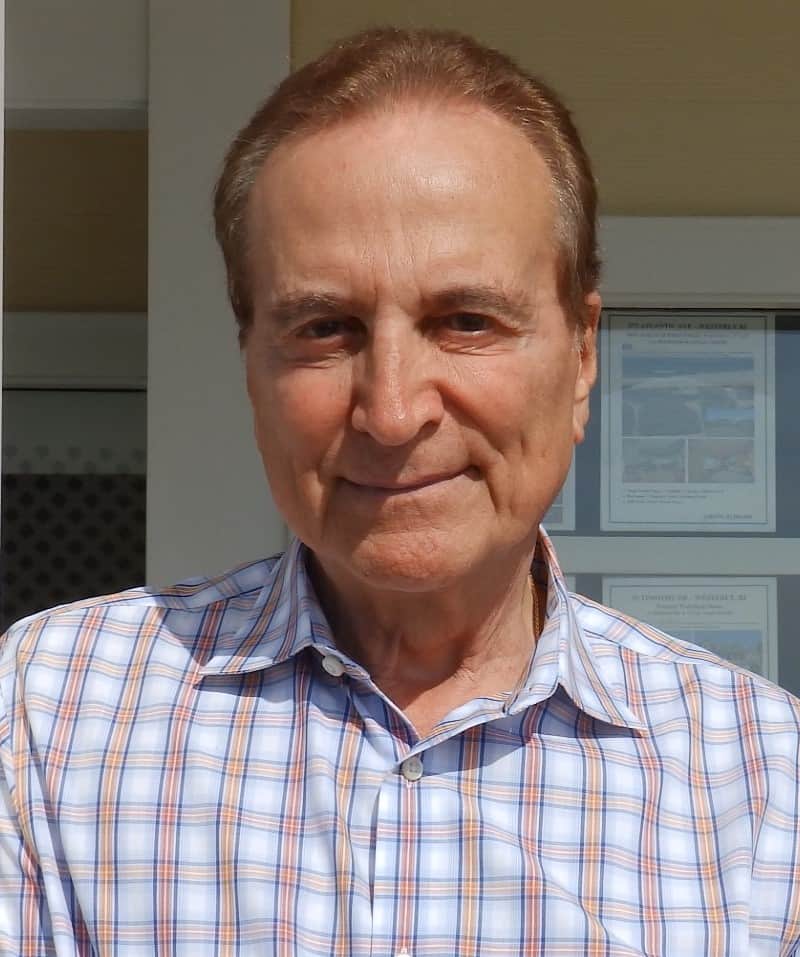 Company President & Real Estate Broker (RI, CT, NY)
Peter J Catalano was born, raised, and educated in New York City. He received a Bachelor of Architecture Degree from the prestigious Pratt Institute in New York. Shortly thereafter he became a Registered Architect and a Member of the National and NY State Association of Architects. Throughout the 80's & 90's, Catalano enjoyed a successful career as an architect and real estate developer acquiring significant properties on Park Avenue South and Broadway's Fashion Center. For the [...]
Peter J Catalano was born, raised, and educated in New York City. He received a Bachelor of Architecture Degree from the prestigious Pratt Institute in New York. Shortly thereafter he became a Registered Architect and a Member of the National and NY State Association of Architects. Throughout the 80's & 90's, Catalano enjoyed a successful career as an architect and real estate developer acquiring significant properties on Park Avenue South and Broadway's Fashion Center. For the renovations of major commercial office and residential properties, New York City honored him as a "Living Treasure".
Catalano is a licensed real estate broker in New York, Connecticut, and Rhode Island.
In December 1985, he purchased for his wife, singer Dana Valery Catalano, the "Watch Hill Inn", a National Landmark, located in the Village of Watch Hill, Rhode Island. Together they spent twenty successful years in the hotel and restaurant hospitality business with an eye on creating a first class resort property. Today it is known as the Watch Hill Inn Villa Residences, operated by Ocean House Management for Relais & Chateaux properties.
In 2006, they transformed the Watch Hill Inn property into a Residential Condominium complex consisting of a completely renovated Watch Hill Inn and the new Bayside and Harbor View buildings.
At the same time, Catalano formed Watch Hill Properties LLC, ("WHP") a Rhode Island Real Estate Broker Company specializing in high end luxury homes and waterfront condominiums.
Since 2006, Peter Catalano has served on the Board of the Watch Hill Inn Condominium Association and the Bayside Condominium Association.
Office Location
44 Bay Street
Watch Hill, RI 02891
Contact Info
Specifications
Languages:
Specialties:
Service Area: